NEWSCAST
Enjoy debating ?
Interested in current news and in French language ?
Then this workshop is just the right one for you !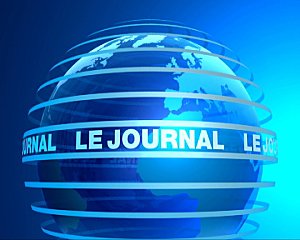 Learning objectives :
improve your speaking skills through discussing ideas and exchanging various points of view
introduce clearly and concisely a specific piece of news
talk about francophone current news through French newscasts (TF1, France 2, Arte, TV5 Monde…)
expand your general and specific vocabulary in relation to the studied subjects
Just register and join us behind the small screen!
Contact : cours(at)ife.ee or call 627 11 96