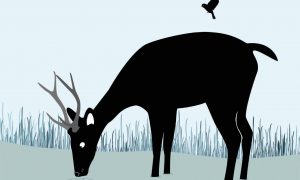 Lea Larrieu's exhibition: it's a zoo in here!
December 14, 2016 / February 15, 2017
Lea Larrieu is a young illustrator from France. She was born in the outskirts of Paris, in the town of Fontenay-aux-Roses. Lea studied art in two prestigious Paris art schools: École Estienne and École de Condé. The exhibition will present her most vivid illustrations. And not only do we...
Read more