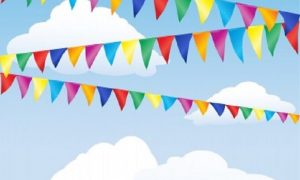 Family day of the French language: Fun and Games for all!
Jan 4 2016 / Mar 12 2016 - Tallinn
Save the date! 11 March 13 am - 17 pm we will celebrate French language: one more reason to throw a party! This year 2017 celebration will be about having fun and meeting people around stands and activities for everyone… Through your journey across various stands for games, karaoke, blind...
Read more