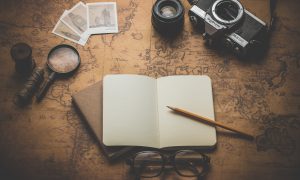 Workshop: Discover France!
September 20, 2017 / November 8, 2017 - Tallinn
You are now able to understand and speak French but you have a passion for french culture? This workshop is for you! Participate in an interactive course where you will have the chance to share your different experiences and knowledge about France with a French teacher. You will also discover and...
Read more